Donnerstag, 23 November 2017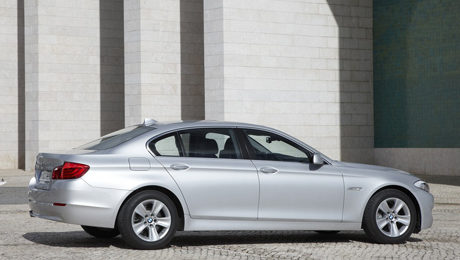 The mid-size luxury sedan by BMW with great V8 engine with both natural aspiration and turbocharging. A great option for corporate travel.
Donnerstag, 23 November 2017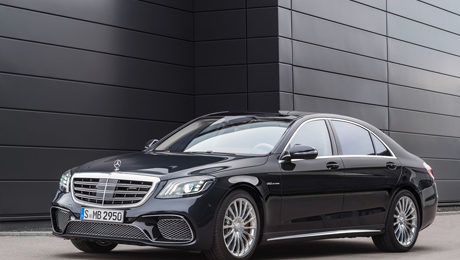 Powerful 5 liter engine and stunning power will take you on an unforgettable journey. Comfortable leather seats, excellent soundproofed cabin and a nice hum of the engine – it's AMG.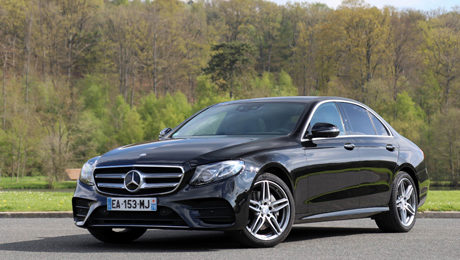 Do not worry about missing an important meeting because of road conditions, just relax in your reclining leather seat. A great choice for a business meeting or a business trip.